Welcome to Mutlu South Africa
Situated in the heart of the Western Cape. We supply Heavy Duty, Motorcycle and Car batteries.
Mutlu batteries are manufactured at the Tepeören facilities. Also at this plant, lead oxides such as red lead and litharge are produced –main raw materials used in crystal glass, paint and ceramics. Mutlu's recycling center for disposed batteries is located in Kütahya, Gediz.
Heavy and Super Heavy Duty Batteries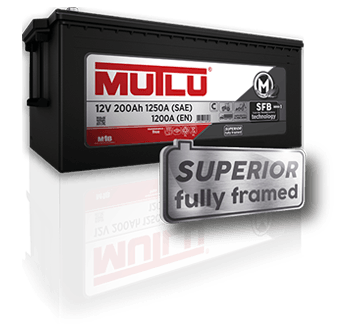 Series 1
Batteries with flat lid design, manufactured with SFB technology are designed to meet the power needs of heavy and super heavy duty vehicles.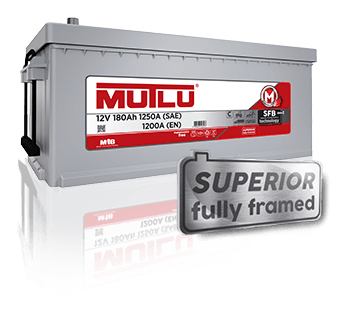 Series 2
Ideal batteries with safe kamina lid technology, Series 2 group has a central degassing system and flash arrestor.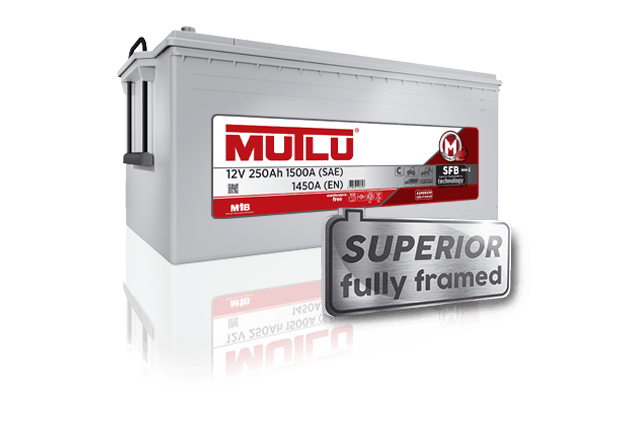 Series 3
In order to provide an increased level of durability, performance and safety, Super Heavy Duty series has a safe kamina lid technology with a central degassing system and flash arrestor.
Battery & Guarantee Registration